Self-help

Talking

It may be good for you to talk to other people. It may make you feel that you have support. People understand you and you won't feel so alone. Don't be shy. Confide in other people. Talking to other people may help you to remember good times and positive experiences or it may help you to tell them about what is troubling you.

Talk to them about how you feel here and now. Talk about everyday matters. Also try to encourage people you know to talk about the here and now. Talk about your home country. Talk about the good things in life in your home country. Talk about things that made you happy. Talk about things that you liked doing and about good memories. Encourage people around you to talk about enjoyable things they experienced too. If you feel comfortable with someone and trust them, then talk about distressing experiences too. Other people may also have had difficult experiences and you can help each other. Other people can show an understanding for the difficult times you have had. Sympathy can be very helpful. Talk about your worries or problems. This helps to take a weight off your mind and makes space for you to get on with living your life.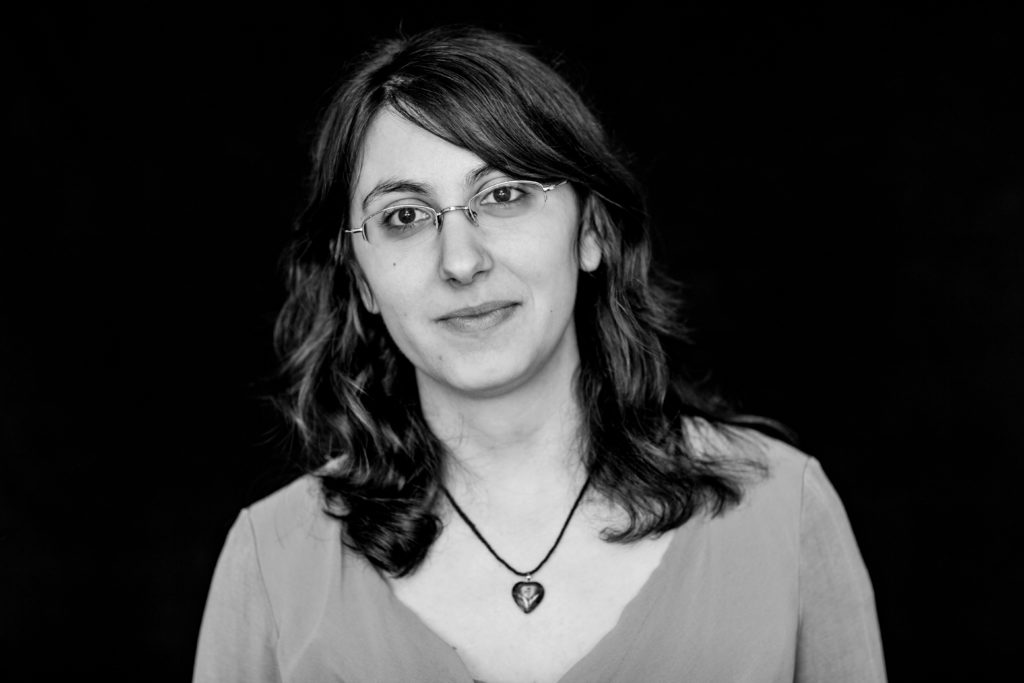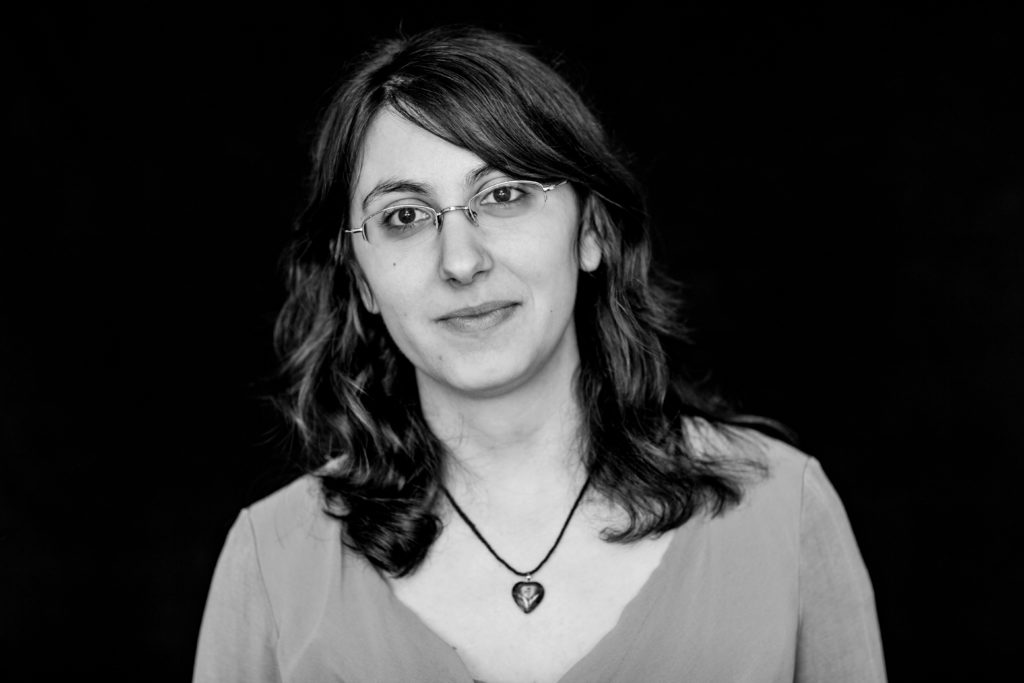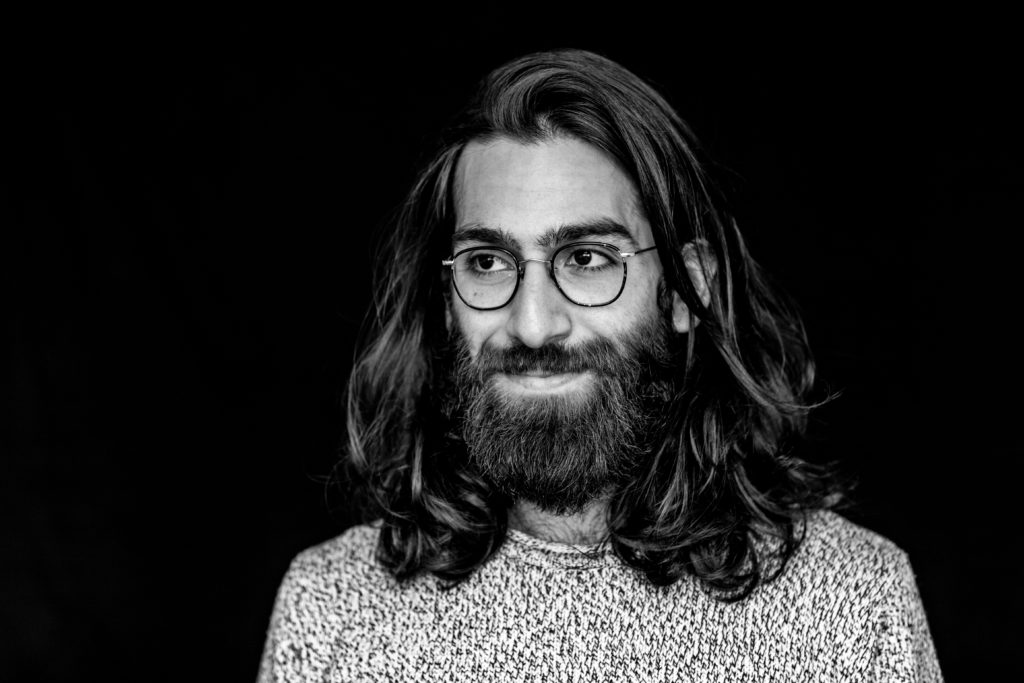 Was this information helpful?