Home

Welcome to REFUGEEUM

This website provides information and help for refugees whose well-being has suffered. Physical and mental problems can be frightening. Especially when you don't know what these symptoms mean, what caused them and what can be done to stop them. It may help to read the information on the REFUGEEUM website and to talk about it with other people. We hope this will make it clear that:
These reactions are normal.
You aren't alone.
Many people who have been forced to leave their home country suffer from these problems.
There is hope and help available.
There are plenty of ways that you can help yourself.
You can learn more about them here.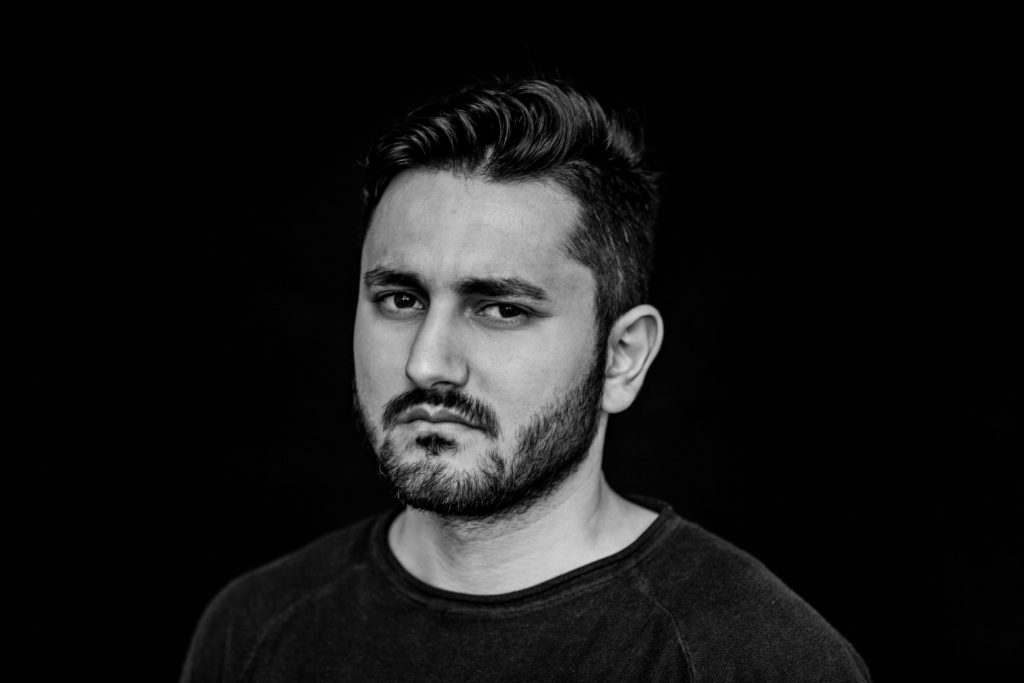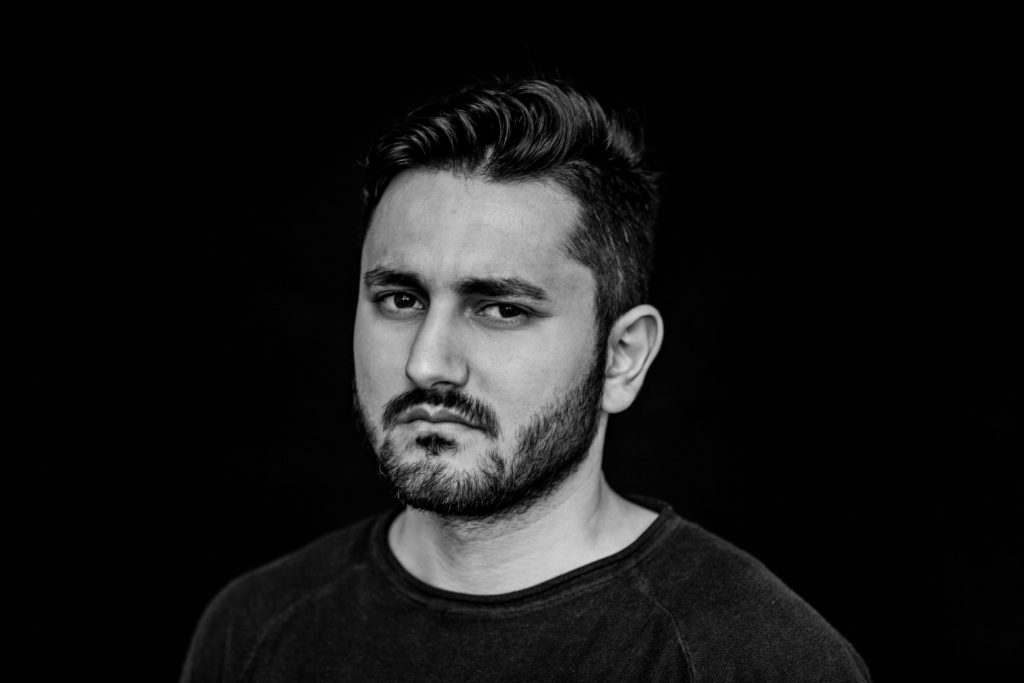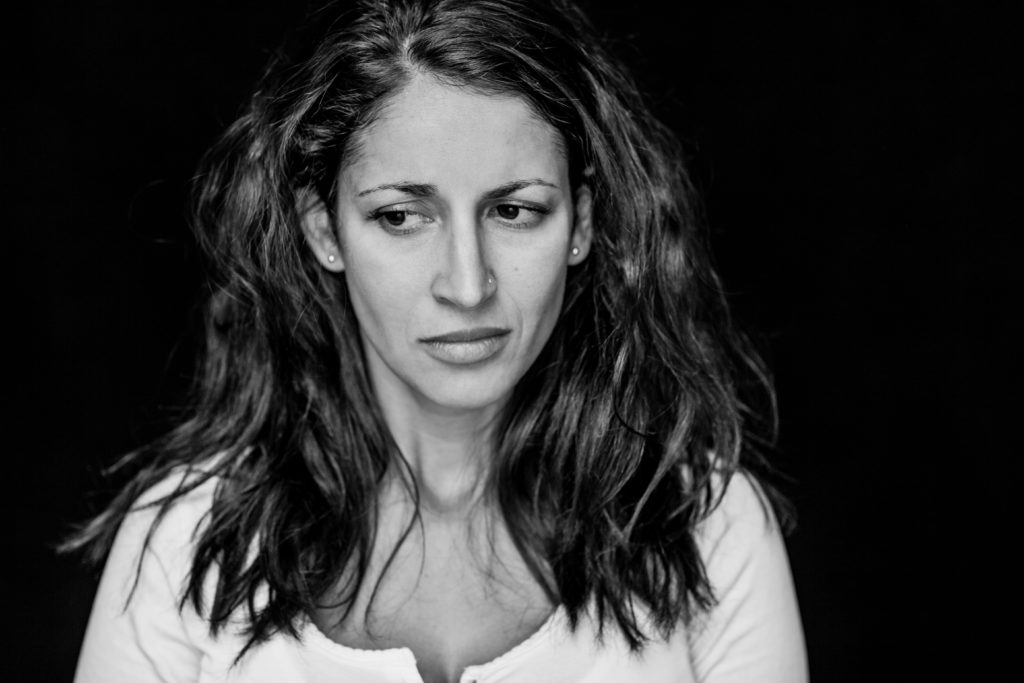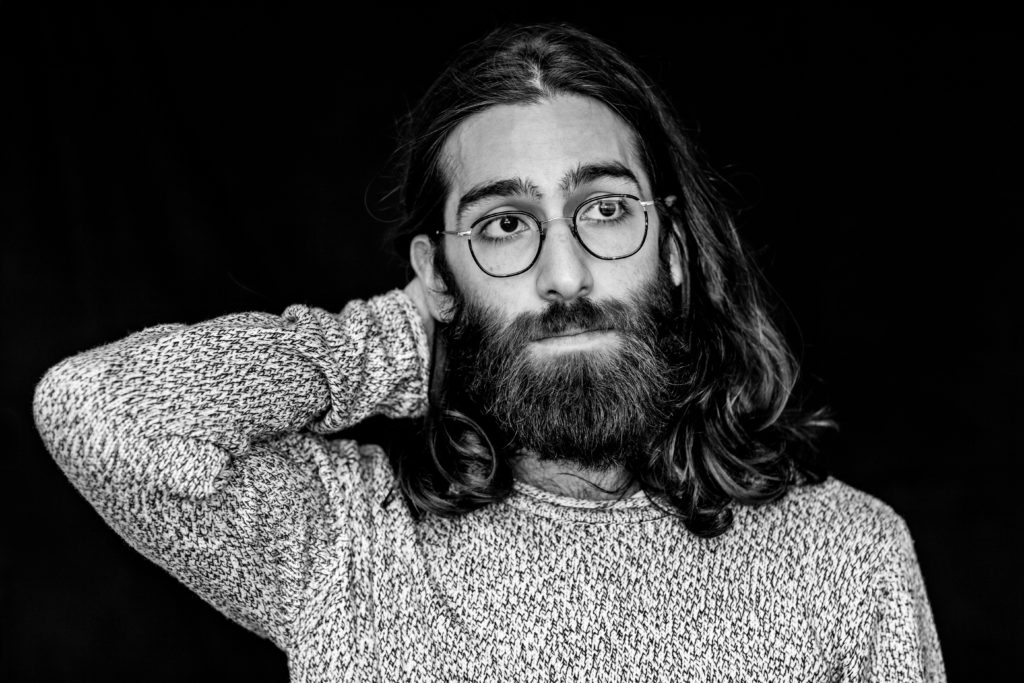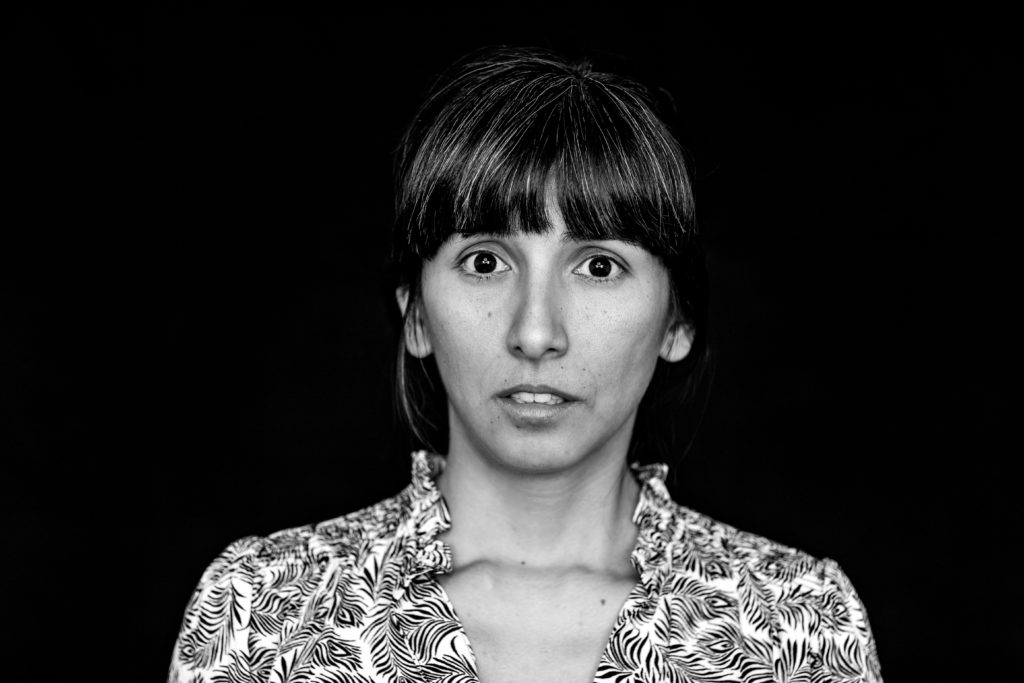 Fleeing your home. Loss. Distressing experiences.
Many people have left their home countries to look for a safer or a better life in a different country. Then they have left behind not only family and friends but also the things that were important to them. Many people have suffered enormously both in their country and on their journey as they escaped. Experiences like this are extremely hard for anyone. People will react to distressing experiences in different ways, for instance with profound sorrow, great fear and anger but also with resignation and withdrawal as well as feeling pain and having problems sleeping. These reactions are what many people experience and they show that people are trying to cope with these distressing events. There are many experiences that would be distressing for anyone. We list some examples.
experiencing physical and sexual violence
threats
death
imprisonment, torture
losing family and friends
being unable to contact members of your family or friends
hunger, cold, hardship
debts
uncertainty about the future
Recognising reactions. Helping yourself and others.
On REFUGEEUM, our aim is to inform you about how the body and the mind respond to distressing experiences. The information should help you to better understand this kind of reaction in yourself and in people around you.
Because what may start out as normal reactions can develop to become chronic problems. A person who suffers from this will then find it hard to cope with everyday life. You can learn what you can do to make things better for yourself or for others.
What happens next?
Read this information through and see if any of it applies to you or someone close to you. We'll then show you what you can do yourself to improve your well-being. All the strategies listed are based on scientific evidence and are recommended by health experts. They apply equally to women and men. All the strategies can be used without the need for any other resources, they are free to use for everyone and can of course be passed on to other people. We wish you all the best!
Was this information helpful?